Breathe life into your screen touches and gestures and see them crawl away.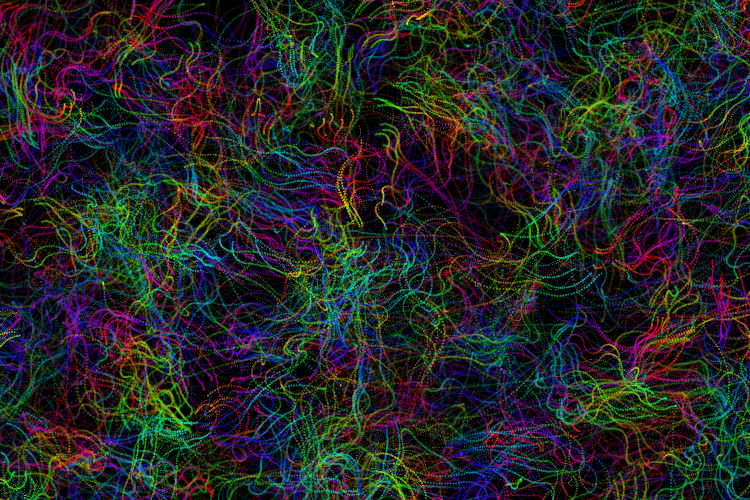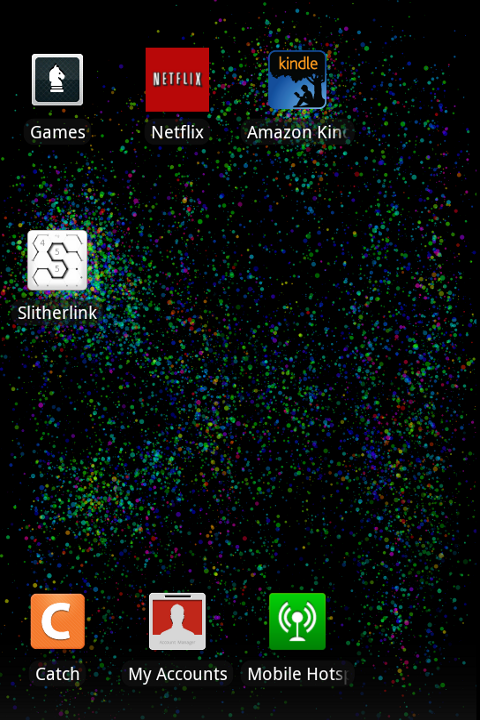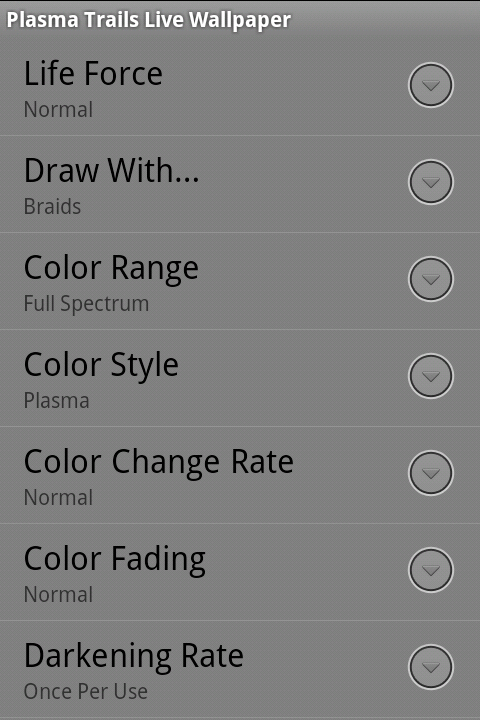 Make your gestures unique by configuring life force, trail type, color palette, darkening, blurring, etc. Trails are multi-touch enabled and pressure and size sensitive on devices that support that.
The app works offline and does not collect any data, see its simple Privacy Policy.
Problems?
If you notice a problem please send us an email with details about what the problem is and we'll get back to you.